About Me
Hello 👋🏻, I'm Nimritee Sirsalewala.
A self-taught web developer, passionate about various technologies. Currently working in a high impact environment with frequent deployments, helping development teams build great products. I like sharing what I know, therefore I have been teaching students in my free time. I have been trying to make small impacts with my skills for which, to reach a larger audience, I created a technical blog (I love writing so I write my own blogs too ☺️).
What's good? if there is no fun in life. So, when I am not coding or writing about my codes, I love binge watching a web series or go out on long drives and meet new people (mostly like-minded) chat about random stuff.
My Skills
DB - MySql, Columnstore DB, SQL Server, Redshift
Automated Testing - Selenium, JMeter
Frontend Designing - Gatsby, React
Designing API and Scripting - Java, PHP, Python
DevOps - Docker, VSTS, CircleCI
My Interests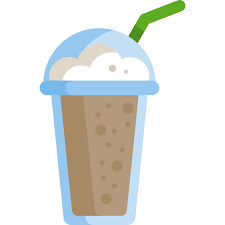 Love Coffee
Coffee + Me = Happiness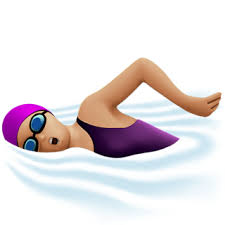 Love Swimming
Swimming + Me = Relaxation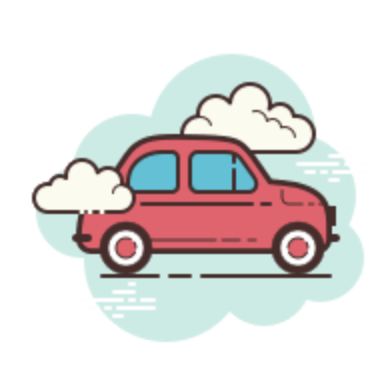 Love Driving
Driving + Me = Fun